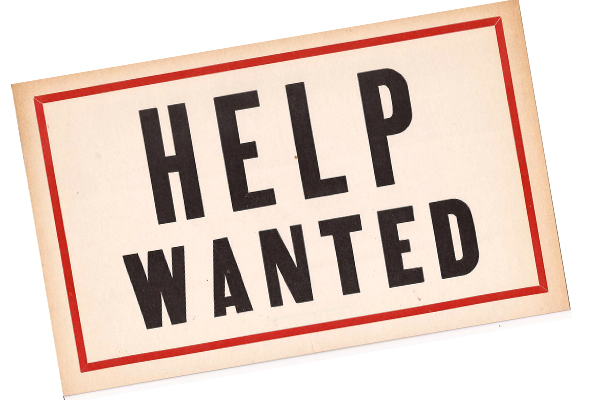 Hyatt Guns is looking for motivated candidates to join our team. We offer a unique blend of a family run business with the high-tech world of ecommerce.
We are looking for full-time employees to fill the following positions:
Retail Sales
Reloading
Gunsmithing
Tactical
Firearms and cutlery knowledge is a must and all applicants must be available to work Saturdays. We offer competitive compensation, as well as other benefits that lead the firearms retail industry. Qualified candidates must be able to pass a North Carolina State background check. Hyatt Guns is an Equal Opportunity Employer.
How to apply:
Applicants can send their cover letter and resume including salary expectations to careers@hyattknives.com or download our application, print it out, complete it and bring it in person to our retail store. Please no phone calls.